The titles are the highest distinction granted by the Board of Regents to honor contributions in research and innovation.
Six College of Engineering faculty members received the University System of Georgia's highest recognition for academic, research, and innovation excellence at the August meeting of the Board of Regents.
Rafael Bras was named a Regents' Professor, M. Talat Odman a Regents' Researcher, and Todd Sulchek a Regents' Innovator. Three faculty members also were honored as Regents' Entrepreneurs: J. David Frost, Jennifer Hasler, and Raghupathy Sivakumar.
In total, the Board recognized 12 Georgia Tech faculty members with Regents' titles and reaffirmed Regents' titles for four others.
Regents' Professor
K. Harrison Brown Family Chair and Professor
School of Civil and Environmental Engineering
A member of the National Academy of Engineering, Bras is a renowned scholar of Earth's water cycle. He helped create the field of hydrologic science by reshaping thinking about water in the environment early in his career. Bras has helped lead significant projects around the world, including efforts to protect Venice, Italy, from flooding.
Most recently, he has been engaged in understanding the occurrence of landslides and related geohazards triggered by heavy rainfalls, including hurricanes, in his native Puerto Rico.
Bras also served for 10 years as Georgia Tech's provost and executive vice president for academic affairs. His tenure included launching the pioneering Online Master of Science in Computer Science (OMSCS) program and subsequent online degree programs in analytics and cybersecurity. Those programs now enroll more than 17,000 students. He also oversaw major international initiatives in Panama and China and guided efforts to reimagine the Georgia Tech Library and the future of education at Georgia Tech.
Image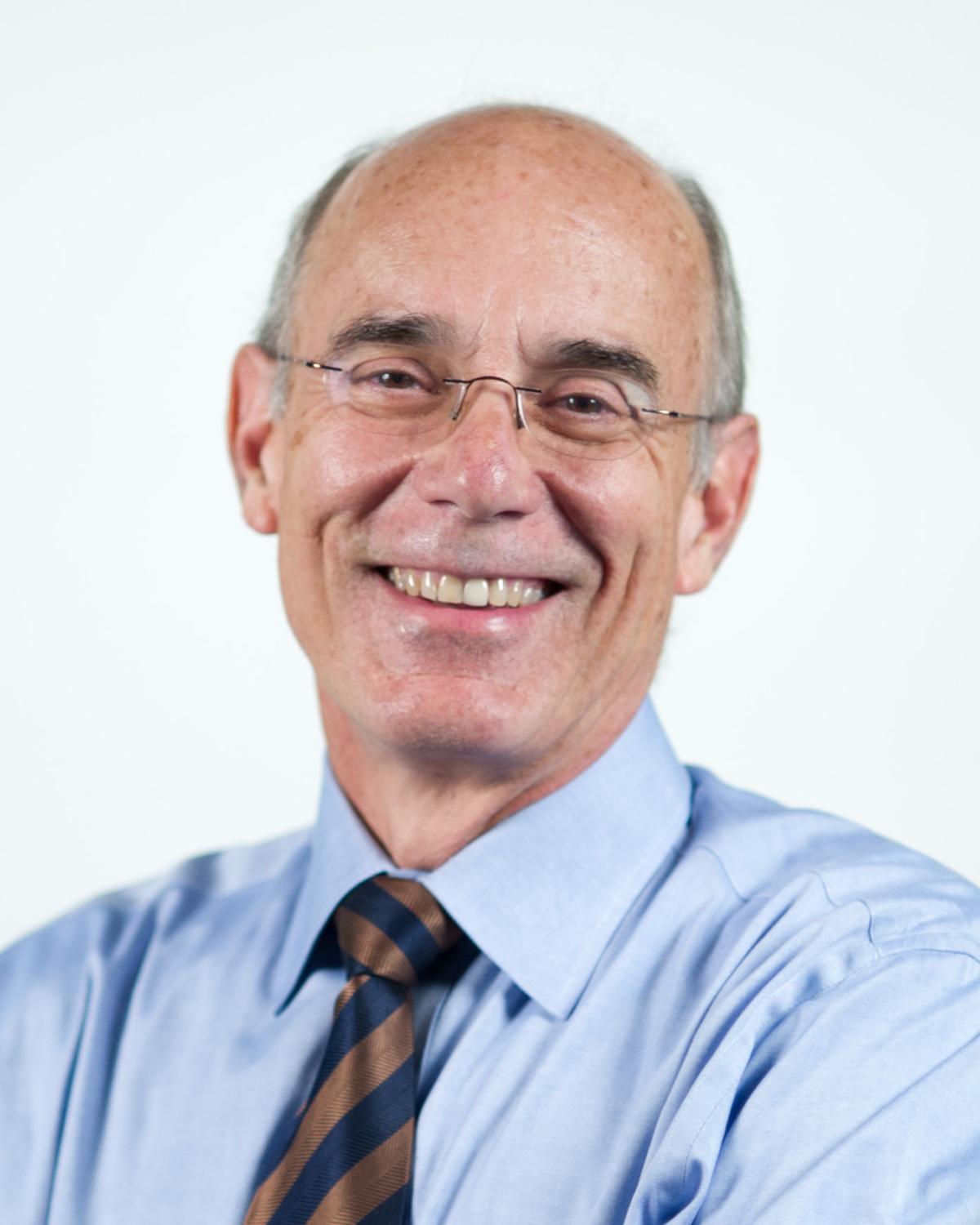 Image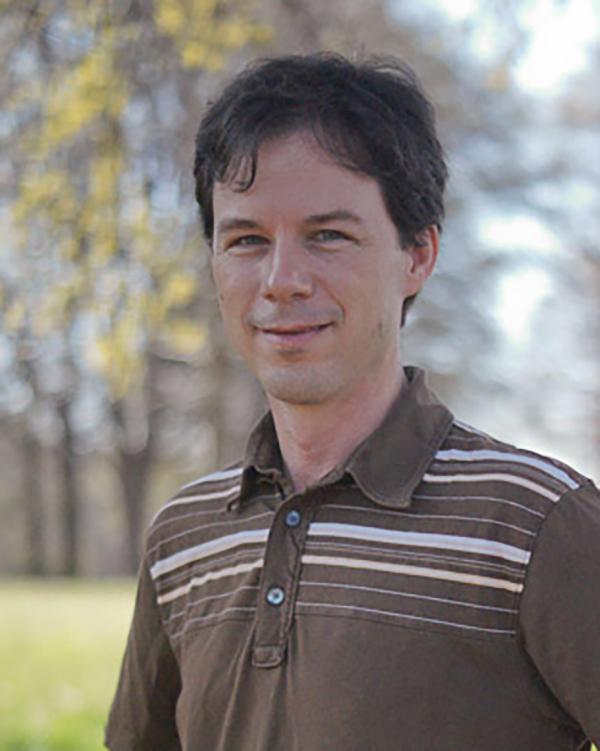 Regents' Innovator
Professor
George W. Woodruff School of Mechanical Engineering
Sulchek focuses primarily on the measurement and prediction of how multiple individual biological bonds produce a coordinated function within molecular and cellular systems. His work aims to optimize molecular drug targeting, improve chemical and biological sensors, and develop more efficient countermeasures for pathogens.
Sulchek co-founded CellFE, which has developed a scalable, high-throughput microfluidic device for the efficient delivery of gene-editing molecules into cells.
Regents' Entrepreneur
Elizabeth and Bill Higginbotham Professor
School of Civil and Environmental Engineering
Frost is a leader in the study and analysis of natural and man-made disasters. His research centers on the development and implementation of digital data collection systems for studying subsurface problems related to earthquakes and other disasters. For more than 20 years, he has served on or led NSF-supported post-disaster study teams following earthquakes around the world as well as at the World Trade Center complex following the Sept. 11 attacks.
Frost has founded two software companies involving intellectual property developed at Georgia Tech. Dataforensics offers software for subsurface data collection and management of infrastructure projects. Filio's software helps clients manage visual assets through a mobile app and a web-based back‐end that uses cloud storage and AI. The software currently is used in both infrastructure construction and post‐disaster reconnaissance.
Image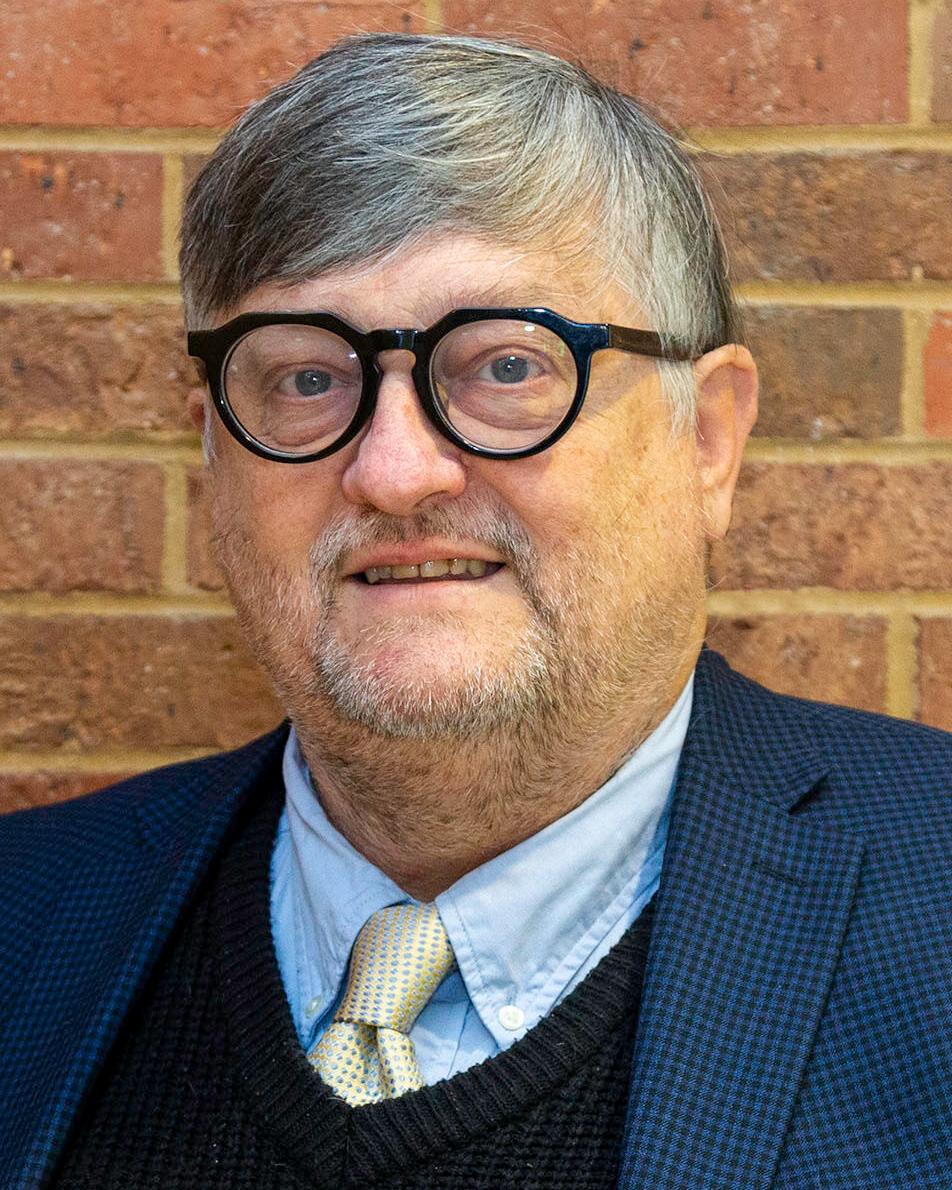 Image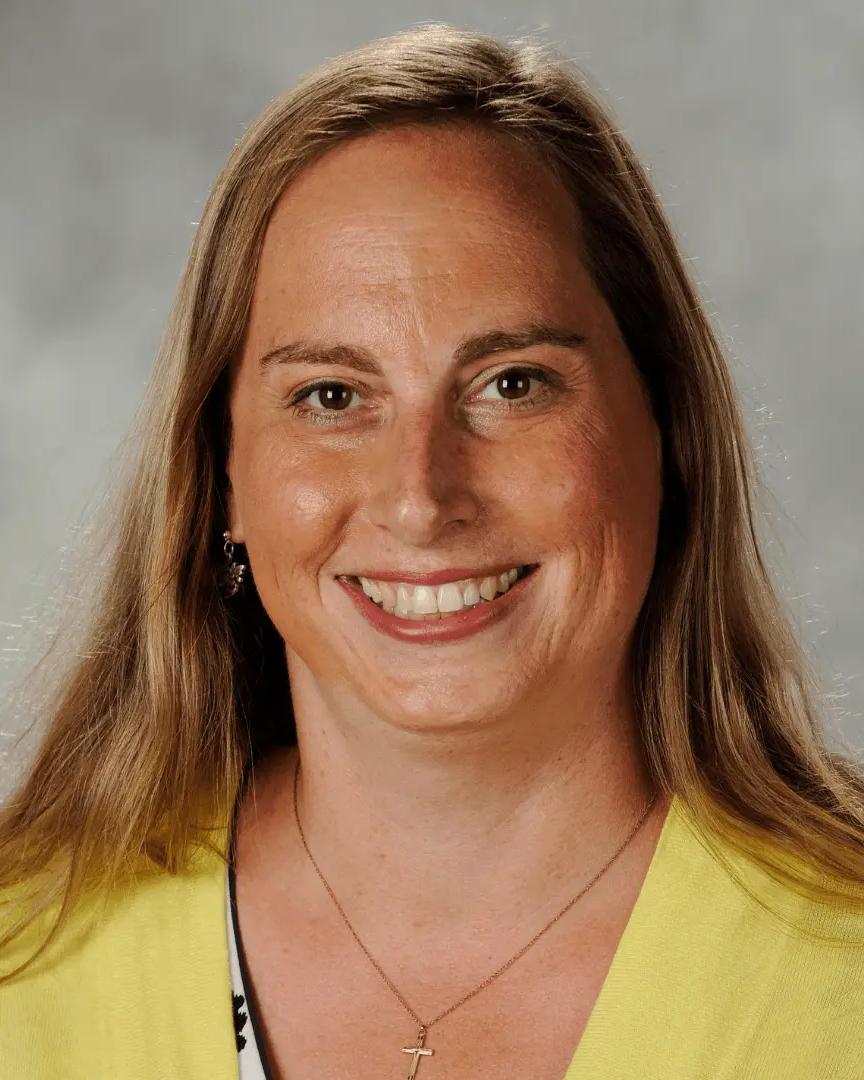 Regents' Entrepreneur
Professor
School of Electrical and Computer Engineering
Hasler has launched four companies based on intellectual property developed and patented at Georgia Tech. Each company included her graduate students among the founders and first employees.
GTronix has developed ultra-low power, programmable signal-processing products. Another firm, Neuromorphix, focused on industrializing neutrally inspired algorithms, neuromorphic image processing, and integrated circuit technology for the Department of Defense and commercial applications.
Mavric centered on industrializing acoustic and speech-embedded machine learning. The fourth company is commercializing configurable technologies known as large-scale Field Programmable Analog Arrays (FPAA).
Regents' Entrepreneur
Vice President of Commercialization, Georgia Tech
Wayne J. Holman Chair and Professor
School of Electrical and Computer Engineering
Sivakumar was the founding director of CREATE-X, a Georgia Tech initiative to instill entrepreneurial confidence in its students. He helped launch a video technology startup, EG Technology (now Arris) and was co-founder and chief technology officer for StarMobile (now PowWow Mobile). He also was founder and CTO of Asankya (now EMC).
Sivakumar's research focuses on wireless networks and mobile computing. His group works in network architectures for next-generation networks, including conventional cellular networks and hybrid wireless network models. He also studies architectures for providing quality of service for an Internet of mixed wired and wireless network environments.
Image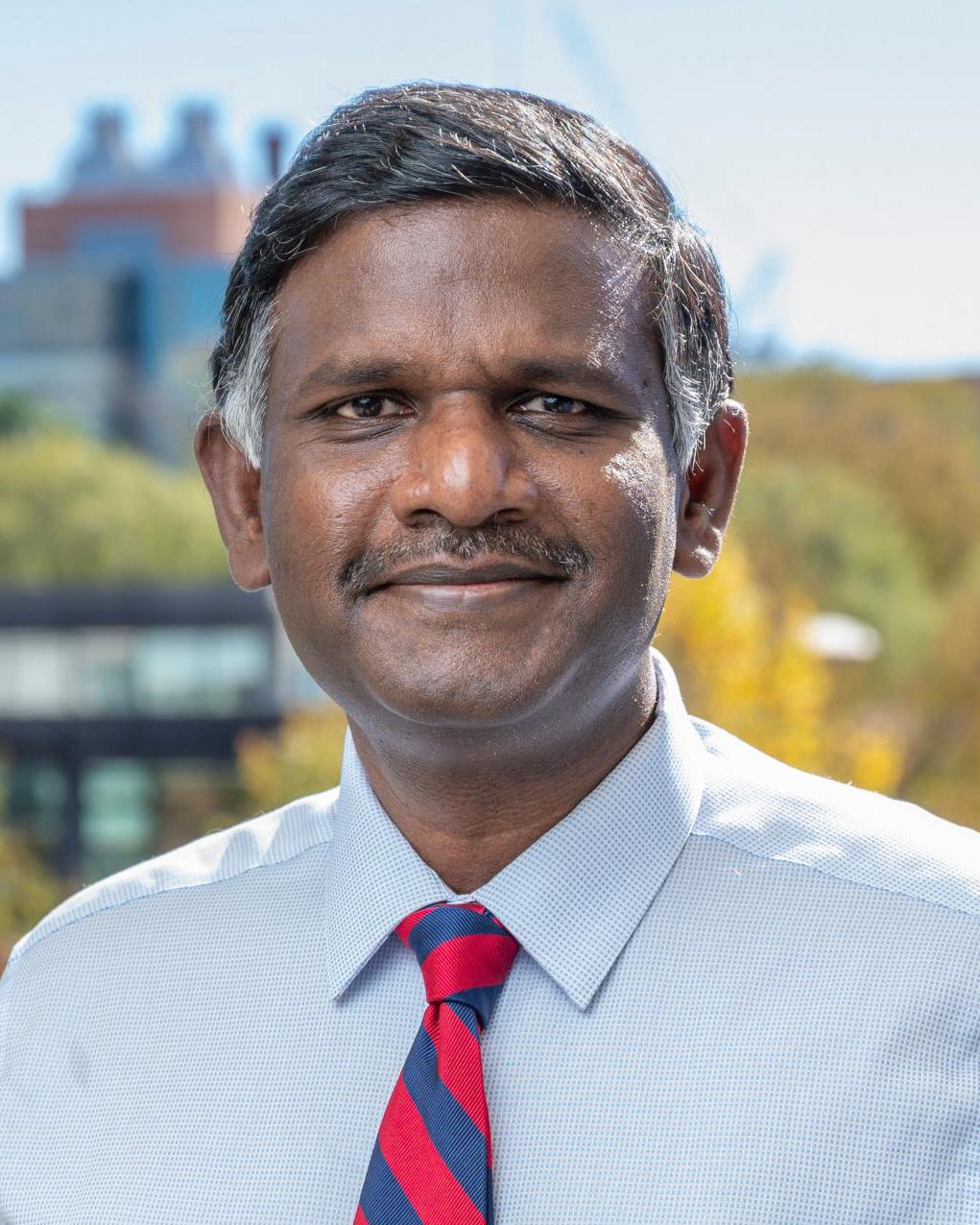 Image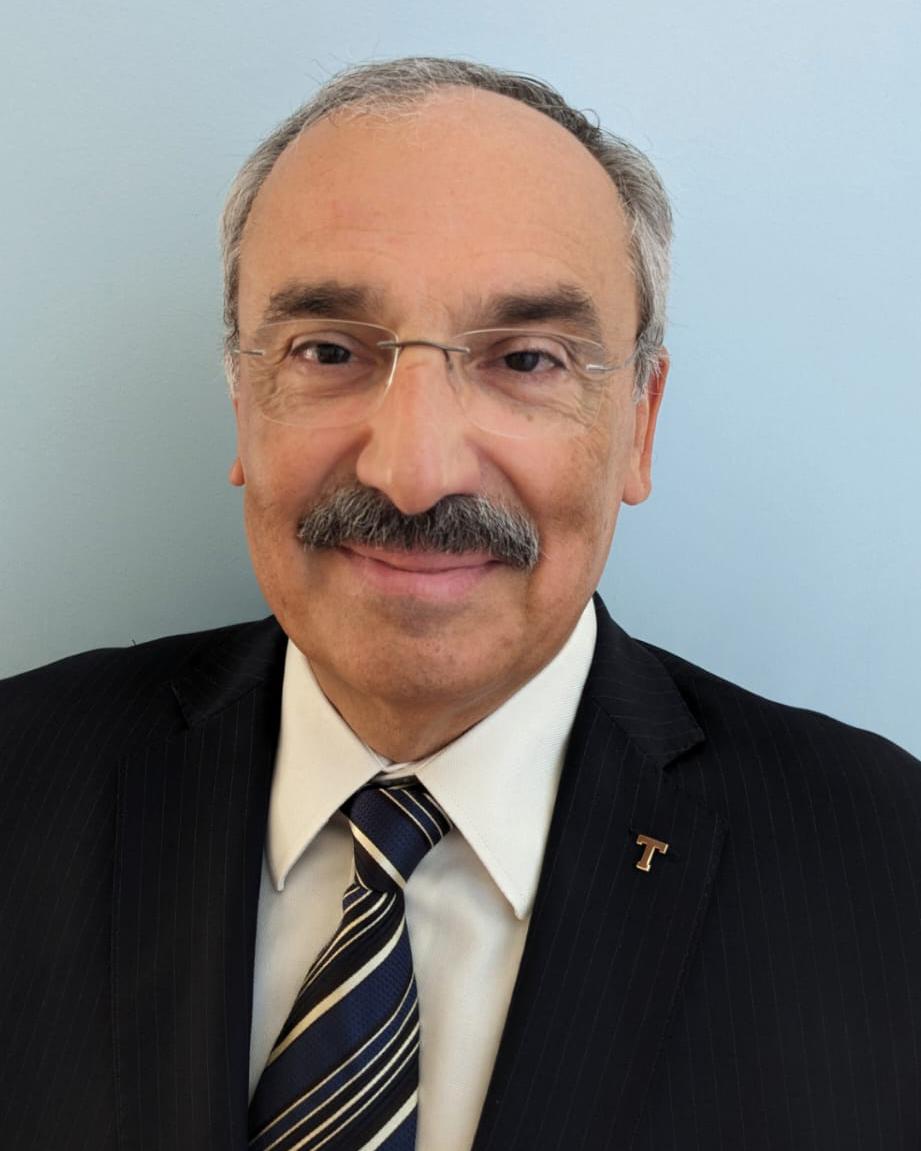 Regents' Researcher
Principal Research Engineer
School of Civil and Environmental Engineering
Odman has decades of research expertise in atmospheric chemistry, air pollution meteorology, and air quality modeling. Since 2007, his research has focused on wildland fires and their impacts on air quality. Insights from his work have led to the development of simulation and decision-support models that are widely used in the field of air pollution management.
Odman has led modeling efforts for the state of Georgia's air quality forecasting for 15 years. He works with the Georgia Department of Natural Resources on its applied air quality research, focusing on a joint air quality and prescribed fire management initiative with the Georgia Forestry Commission. His research on specific emission sources contributed to the development of air pollutant emissions inventories and air quality impacts assessments for Hartsfield-Jackson Atlanta International Airport and the Port of Savannah Garden City Terminal.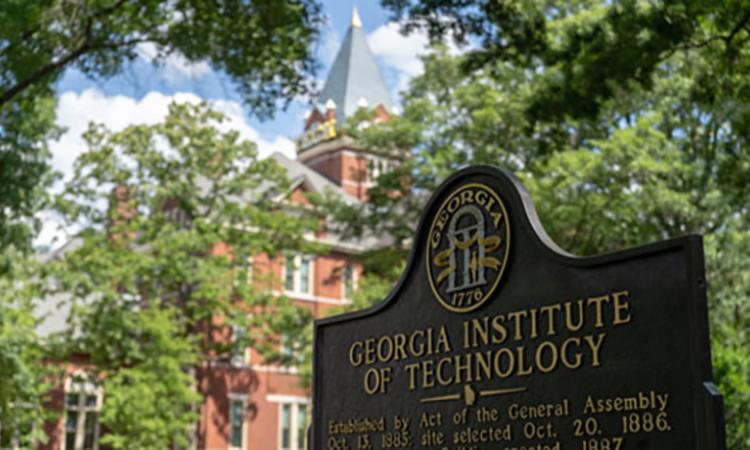 The University System of Georgia Board of Regents announced 12 first-time Georgia Tech appointments to Regents' distinctions for 2023 and affirmed the renewal of existing distinctions for four esteemed faculty members.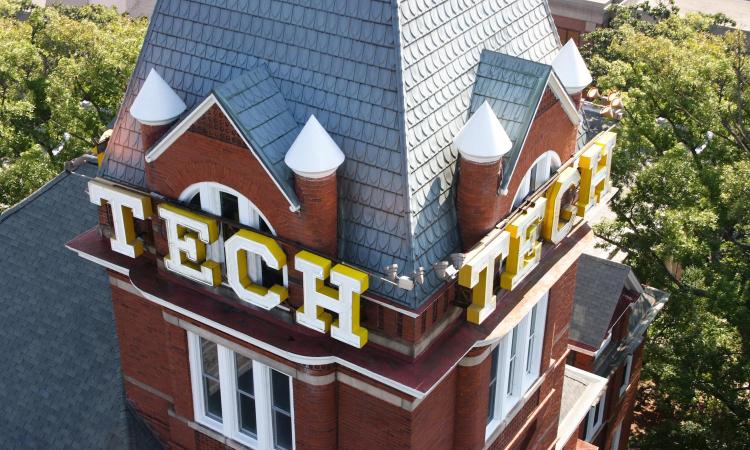 2022 group includes Regents' Professors and first to receive the Regents' Entrepreneur title.