On the third Monday of each January, the nation pauses to celebrate the life and legacy of the Reverend Dr. Martin Luther King, Jr. As a social activist, King played an integral role in the American civil rights movement, fighting for equality and human rights for African Americans, the economically disadvantaged, and victims of injustice - all through peaceful protest.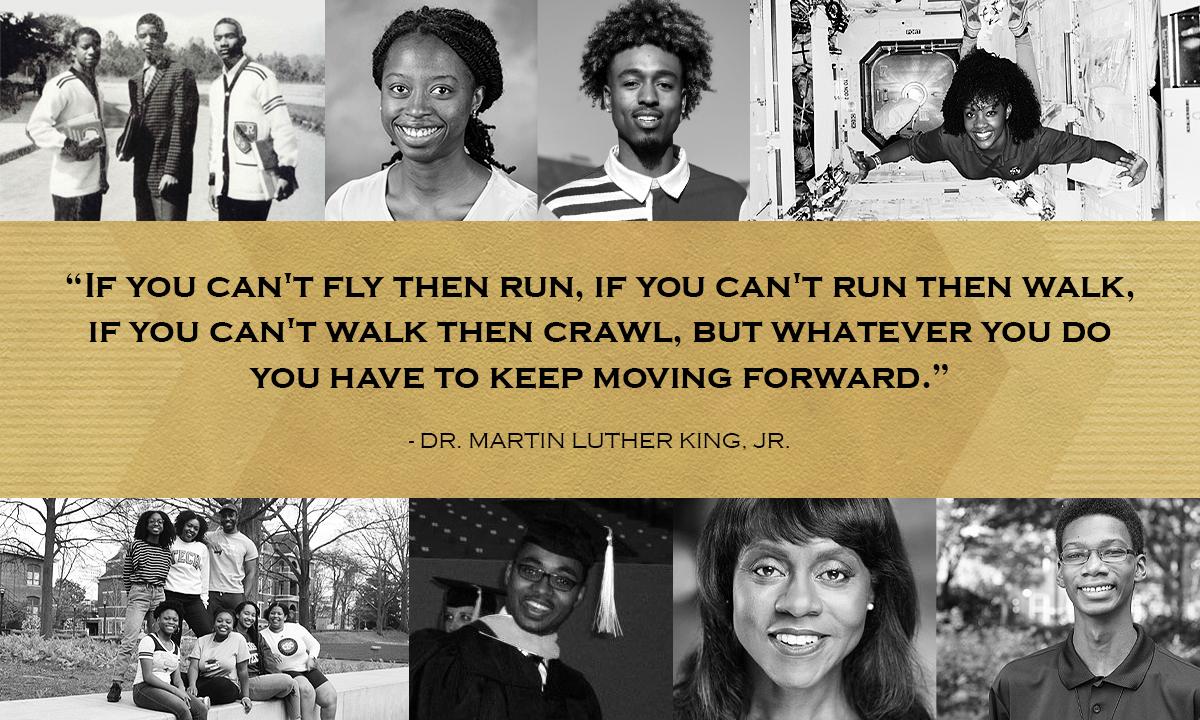 King was born in Atlanta and grew up in the city's Sweet Auburn neighborhood, just three miles from the Georgia Tech campus. Today, there are many ways to reflect on King's life and legacy right here in Atlanta, just minutes from campus. The King Center off Auburn Avenue offers events and programs to fulfill it's mission to prepare global citizens to create a more just, humane and peaceful world using King's nonviolent philosophy and methodology. Close by, historic Ebenezer Baptist Church, where King served as co-pastor with his father in 1960, is steeped in spiritual tradition and provides a quiet place to reflect. 
Georgia Tech recognizes the ongoing global struggle for social justice, social courage, and the need for sustainable social change. This year, the 2021 Georgia Tech Martin Luther King Jr. celebration and commemorative event series will take place virtually, with events offered until the end of the month. 
Image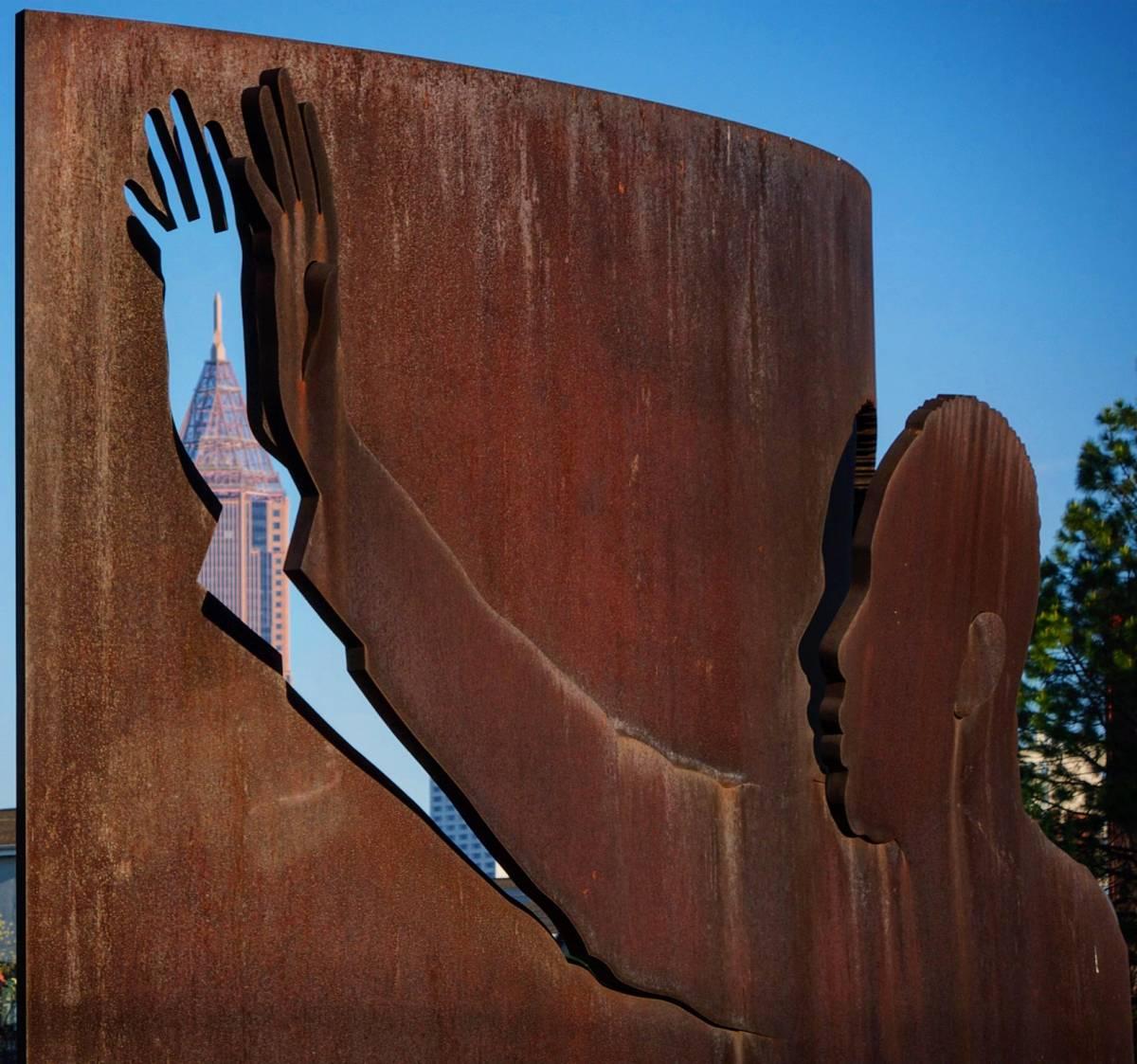 Image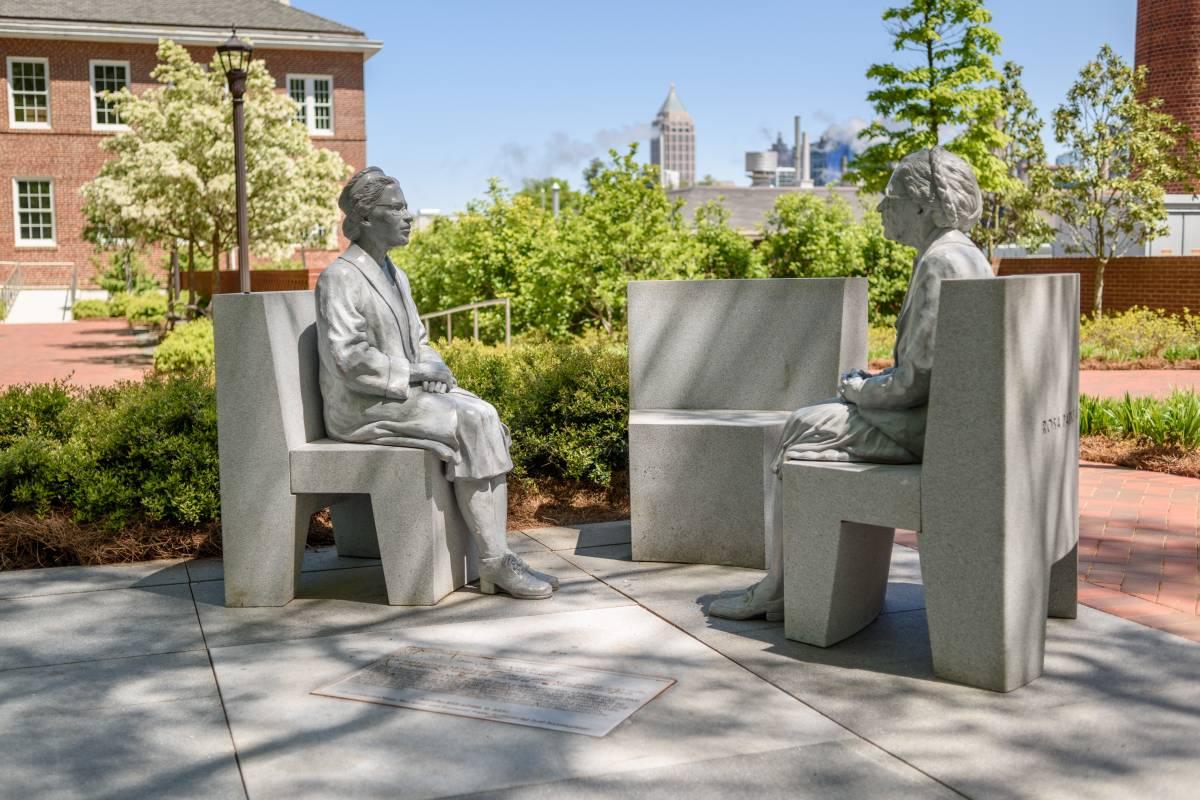 Image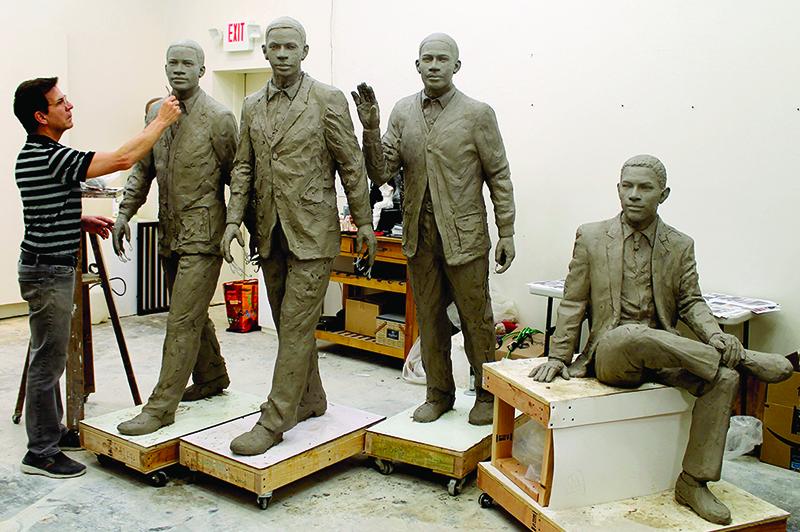 The stage is set for the 2021 Georgia Tech Martin Luther King Jr. celebration and commemorative event series.
From Jan. 11 – 26, the campus community and public are invited to a dozen mostly virtual events, including the Institute's 10th annual MLK lecture featuring Nikole Hannah-Jones, Pulitzer Prize-winning journalist and creator of the New York Times Magazine's landmark "The 1619 Project."
The annual series is sponsored by Institute Diversity, Equity, and Inclusion (IDEI) and the Division of Student Life. Many of the events are in collaboration with Atlanta's Martin Luther King Jr. Center for Nonviolent Social Change ("The King Center"), a resource center and community institution established in 1968 by King's widow, Coretta Scott King, shortly after his assassination.
Upcoming Events
January 15-16, 2021
Georgia Tech Focus Program - Virtual
Focus is one of the nation's premier weekend programs for raising awareness of graduate education among the brightest, traditionally underrepresented minority students. Visit: focus.gatech.edu
January 16, 2021
Engage Symposium - 10:30 a.m. - 4:30 p.m., Virtual & Ferst Center for the Arts 
The symposium is open to all Georgia Tech students and will be presented in a hybrid format with in-person participants and synchronous live-streaming from the Ferst Center for the Arts. Students can register for some or all of the sessions by claiming tickets for in-person streamed sessions. Sessions will focus on leadership lessons and will feature conversations with leaders that include Georgia Tech alumni who have made considerable impact as local, regional and state leaders. Each leader will be interviewed by a current Georgia Tech student. Register and learn more: https://studentengagement.gatech.edu/content/engage-symposium
Image